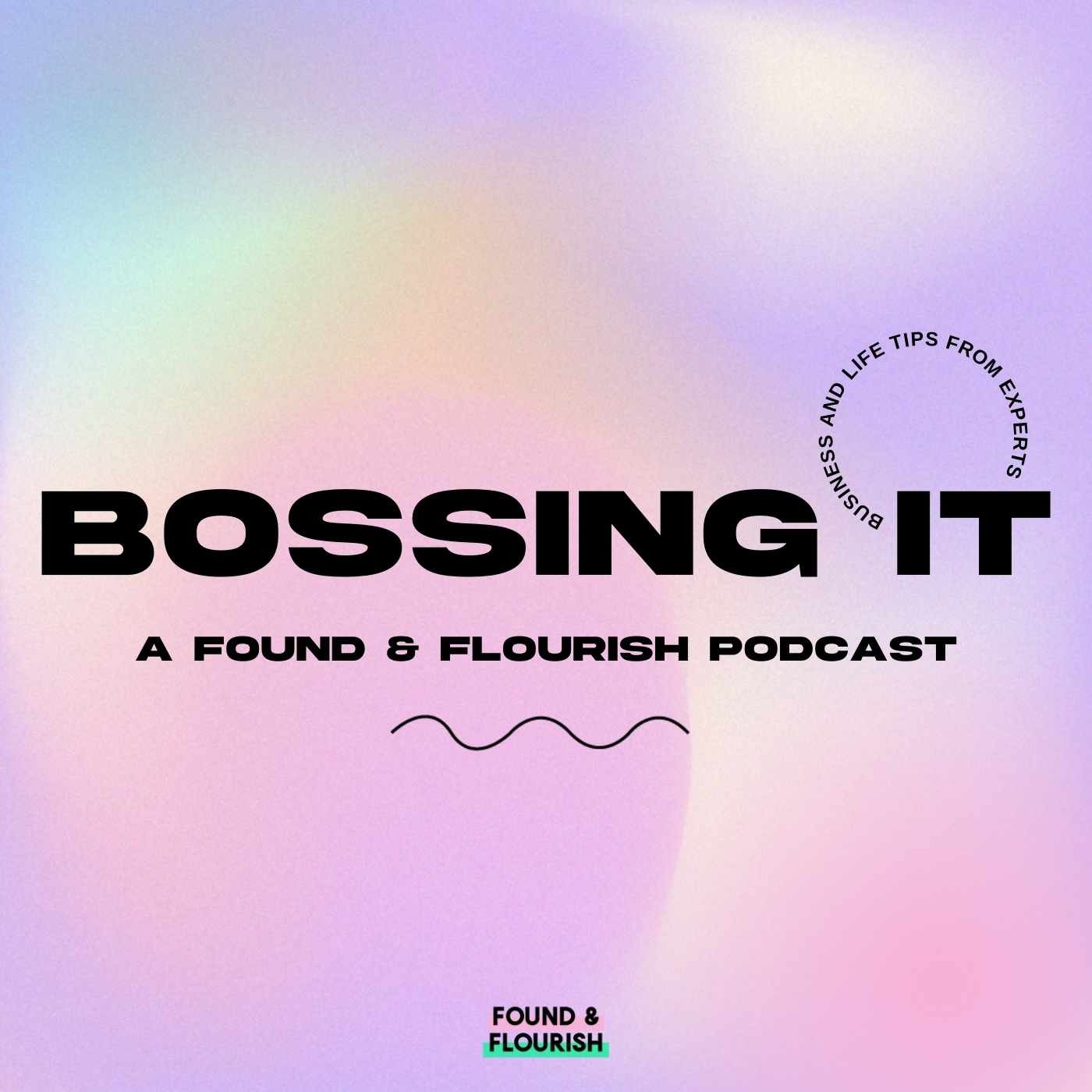 This week's guest is Katherine Lewis, a creative scientist with a diverse background across genetics, psychology, neuroscience - and drama! 
Katherine has always been passionate about creativity and science in equal measure and is on a mission to prove that when the two co-exist, amazing things can happen. 
Alongside her work in academia and the media, Katherine is also the founder of Kinda Studios, a female-led studio colliding art and play with neuroscience to explore what lies beyond the horizon of human experience.
An interdisciplinary at her core, Katherine is always turning her incredible mind to various projects. Her latest work - and something we talk a lot about in this episode - is her involvement in The Uncertainty Experts, an online interactive documentary designed to help you develop a new perspective and tools for tackling uncertainty.
In this episode Katherine and Coni discuss:
Overcoming our innate fear of uncertainty

Techniques to take back control of our thoughts

How as founders we can turn uncertainty into a superpower

Qualities that make incredible leaders

The science behind our thoughts
We hope you enjoy.
Find out more about Katherine and connect with her:
To find out more about this podcast and to nominate a guest visit www.foundflourish.co.uk/podcast.
Join the conversation using #bossingitpod and tagging us @foundflourish on Instagram, Twitter, Facebook and Linkedin.
More about Found & Flourish can be found here.
Connect With The Host
Coni Longden-Jefferson