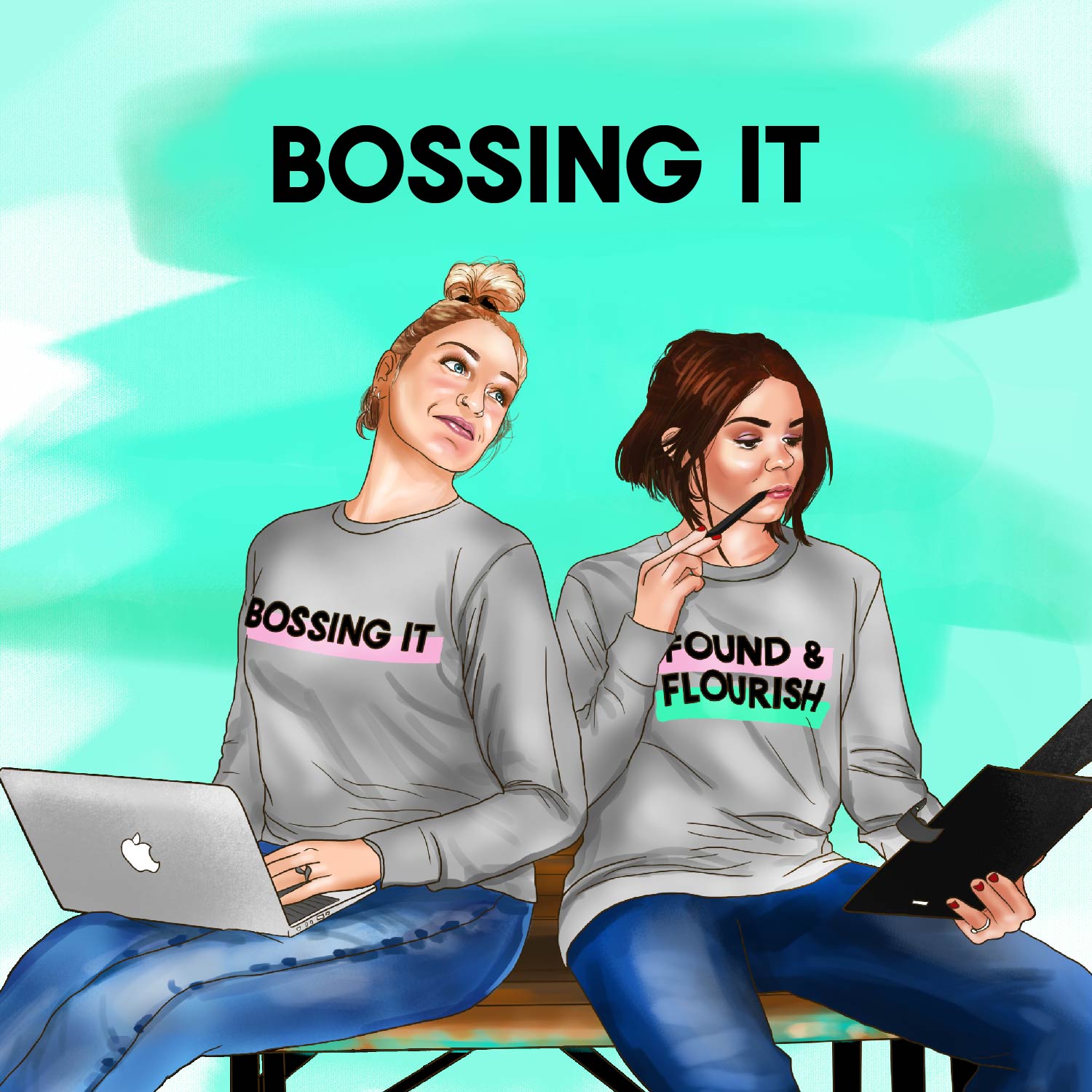 Our guest this week is Lucy Werner, founder of The Wern. Lucy shares her story of launching and scaling her PR agency, discovering she was pregnant and, as a result, pivoting the business strategy. Lucy also shares her top PR tips, how she won her book deal and finding success with her lifestyle business.
Find out more about Lucy Werner
Resources
To find out more about this podcast and to nominate a guest visit www.foundflourish.co.uk/podcast.
Join the conversation using #bossingitpod and tagging us @foundflourish on Instagram, Twitter, Facebook and Linkedin.
More about Found & Flourish
Found & Flourish is a network for kickass female founders, side hustlers and aspiring entrepreneurs. Join us by visiting www.foundflourish.co.uk.
Connect With The Hosts
Frankie Cotton
Lara Sheldrake
Play Now