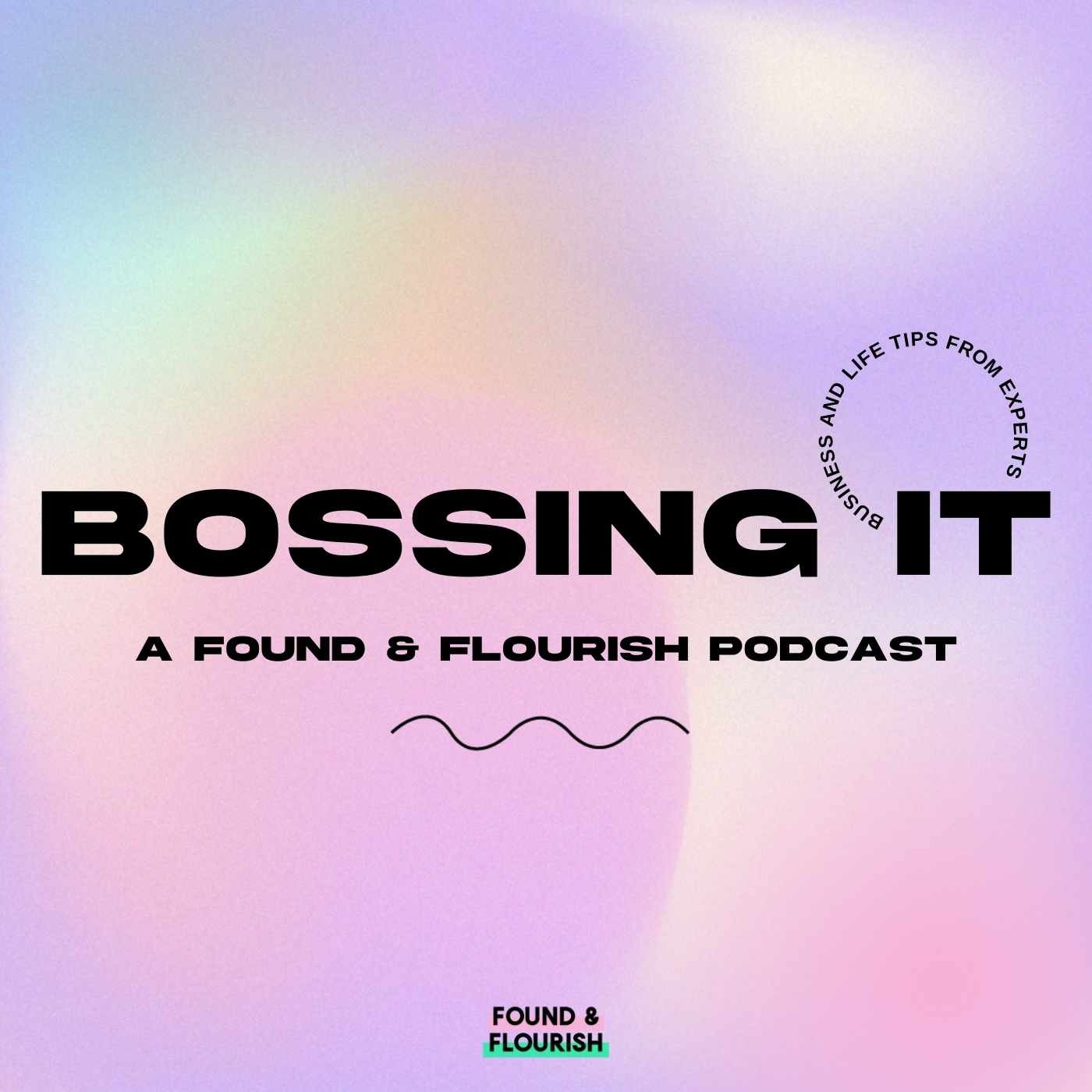 This week's guest is Eshita Kabra, the founder of By Rotation, the world's first social fashion rental app.
The idea for the platform came during Eshita's honeymoon, when she realised that with every purchase she was adding to the incredible amount of textile waste that is damaging our planet, She started to reconsider her relationship with fashion and the idea for By Rotation was born. 
The platform now allows users to 'rent' their designer wardrobe out to others - meaning people can access items they might not usually be able to afford, whilst reducing their impact on the environment. 
In this episode Eshita and Coni discuss:
The journey of building a sustainable brand

Eshita's passion for community and how she built hers to over 100k

The cultural shift towards a more ethical focus on fashion 

And loads more
We hope you enjoy.
Find out more about and with Eshita:
Web: https://byrotation.com/

IG: https://www.instagram.com/arentyoueshita/

Linkedin: https://uk.linkedin.com/in/eshitakabra
To find out more about this podcast and to nominate a guest visit www.foundflourish.co.uk/podcast.
Join the conversation using #bossingitpod and tagging us @foundflourish on Instagram, Twitter, Facebook and Linkedin.
More about Found & Flourish can be found here.
Connect With The Host
Coni Longden-Jefferson