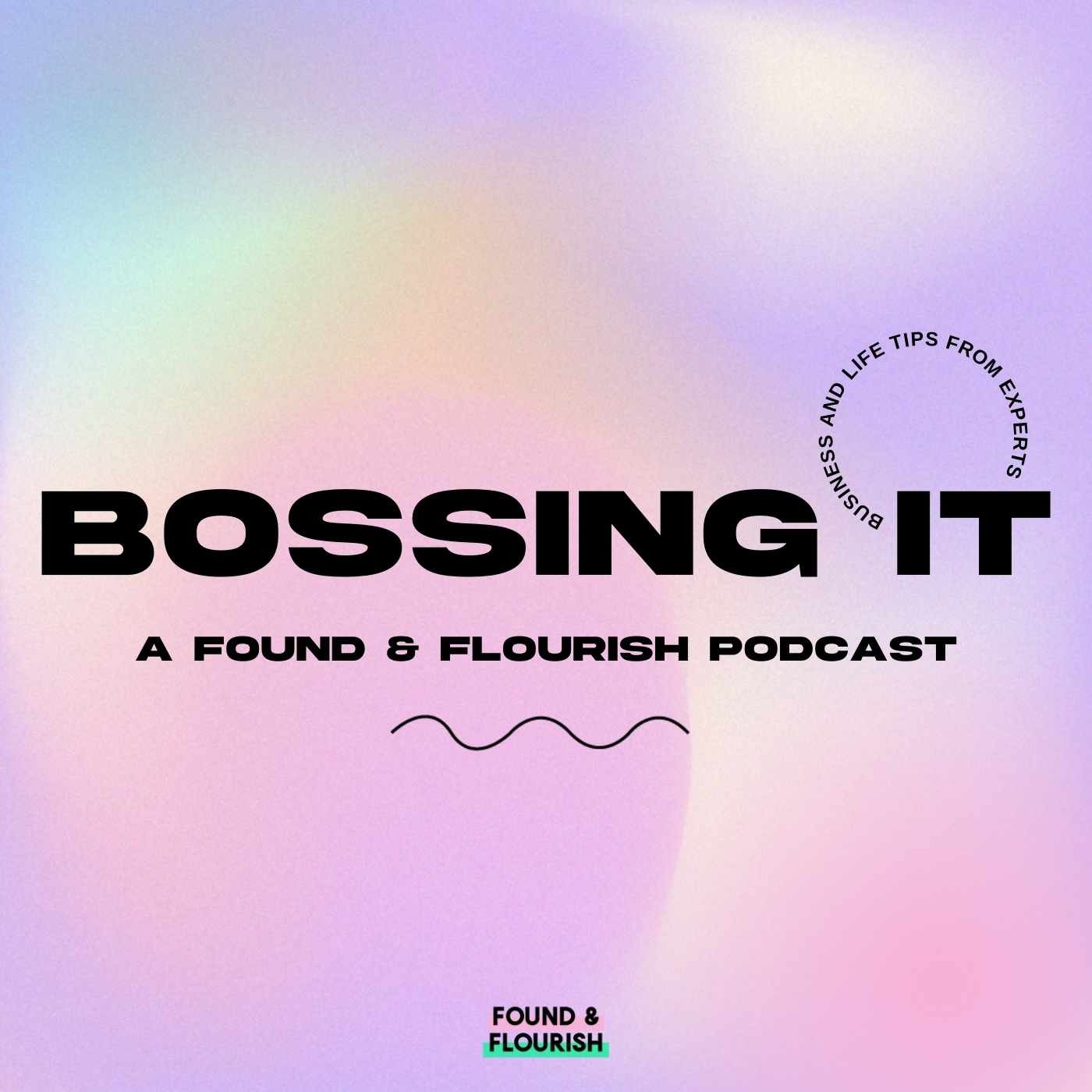 This week's guest is Isabel Sachs, the founder of I LIKE NETWORKING.
A multi-talented creative, Isabel is a producer, public speaker & podcast host with over 15 years experience in arts, culture & entertainment. 
She created and sold an award-winning cultural agency based in Brazil before making the move to London, where she has continued her incredible career working with a range of clients including Levis and Vodafone. 
During lockdown, Isabel realised how desperate freelance creatives were for that connection - both for their mental wellbeing and to find work in an unstable creative landscape. The idea for I Like Networking was born! The platform is now focused on supporting women and non-binary professionals looking for a career in creative industries and those who are already working in the field but feeling a bit stuck or isolated.
Isabel has always been passionate about bringing diverse talent into the creative industry and interested in how the connections we make can influence our careers. 
In this episode Isabel and Coni discuss:
The magic of collaboration

The impact community can have on our mental health

and

our business

Why the creative industries are so often lacking in diversity

Isabel also shares her advice on navigating overwhelm and explains why we should

all

like networking! 
We hope you enjoy.
Find out more about and with Isabel
Web: https://ilikenetworking.uk/

IG:  https://www.instagram.com/ilikenetworking/

Linkedin: https://www.linkedin.com/in/isabelsachs/
To find out more about this podcast and to nominate a guest visit www.foundflourish.co.uk/podcast.
Join the conversation using #bossingitpod and tagging us @foundflourish on Instagram, Twitter, Facebook and Linkedin.
Connect with the host, Coni Longden-Jefferson