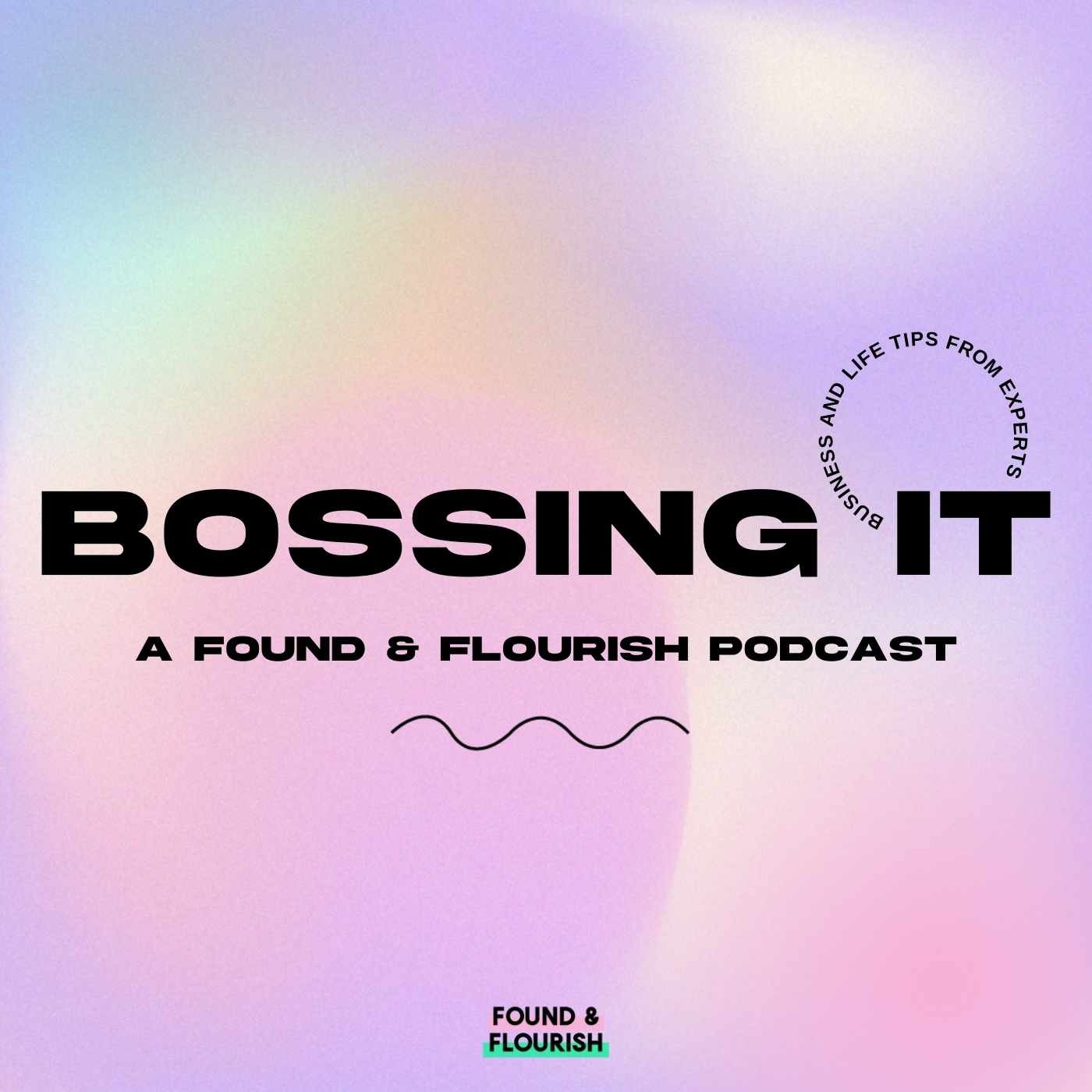 In our last podcast of 2021 we're joined by Urenna Okonkwo, the woman shaking up how consumers budget for and buy luxury fashion. 
She founded her app Cashmere in 2018 after a run-in with a pair of designer shoes that she desperately wanted but didn't want to dip into her savings for - a feeling I definitely resonate with.  The idea for Cashmere was born, and Urenna has now created an innovative social saving platform that helps trend-obsessed young shoppers save towards and purchase designer pieces without turning to credit cards or pay-later services.
Scrolling through the Cashmere app is like flicking through an issue of Vogue with iconic brands from Fendi to Gucci featured - and more designers being added all the time. 
With a background as a financial adviser, it's no surprise that Urenna is passionate about promoting a healthy attitude towards money and is dedicated to helping young women afford the life they deserve. 
In this episode Urena and Coni discuss:
The realities of being a woman in fintech

The need to break the taboo around talking about money

How to remove the guilt from spending money

Why investing in luxury items is better for the planet - and our wardrobes

The fundraising journey for a fashion-based app

Also find out how Urenna has already raised £100,000 in investment. 
Resources:
How to raise investment by Tom Blomfield
Download the Cashmere app here and use code FLOURISH10, for an instant £10 in Cashmere credits when you sign up and set up their monthly direct debit
We hope you enjoy.
Find out more about and with Urenna
Twitter: https://twitter.com/urennalexa 

IG: https://www.instagram.com/urennao/

Linkedin: https://www.linkedin.com/in/urenna-okonkwo-dippfs-28a09837/
To find out more about this podcast and to nominate a guest visit www.foundflourish.co.uk/podcast.
Join the conversation using #bossingitpod and tagging us @foundflourish on Instagram, Twitter, Facebook and Linkedin.
More about Found & Flourish
Found and Flourish is a growing network, online membership, media & events platform, aimed at empowering the next generation of entrepreneurial women and impact driven change-makers to launch, grow and scale their businesses. Join us by visiting www.foundflourish.co.uk.
See you in 2022!
Connect With The Hosts
Coni Longden-Jefferson