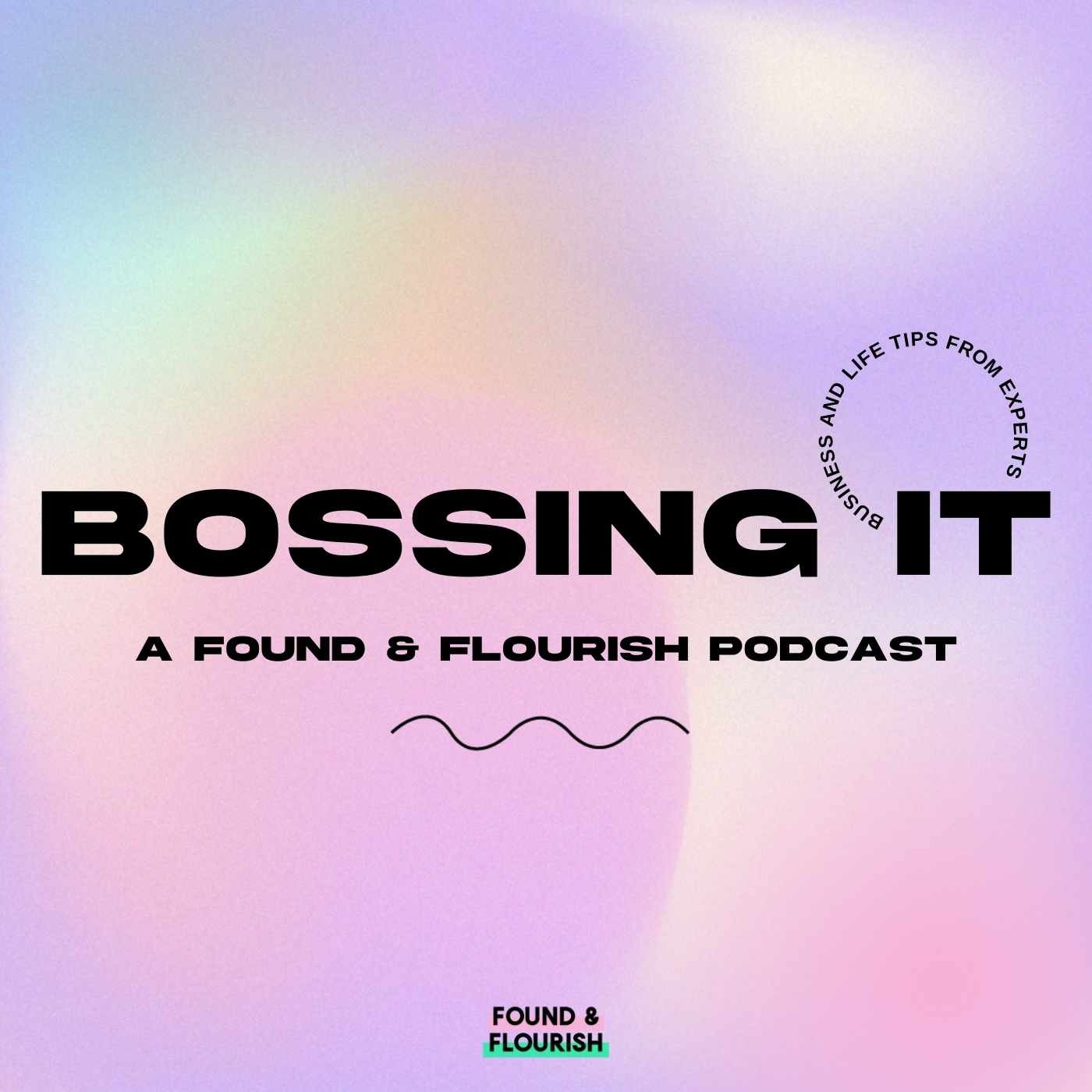 This week's guest is Elin Roberts, who is  the co-founder of Better Nature, an innovative tempeh brand that is making big moves in the vegan food sector. 
Elin was only a year out of University when in 2018 she decided to leave her role as a marketing strategist and set up Better Nature with her three other co-founders. The company's growth has been incredible and you can now find their range of tempay products in over 200 retailers nationwide. 
In 2020 the company announced the closing of £430k in seed funding. That might sound impressive - but a year later, they raised £1.6m through the Good Food Fund and an insanely popular crowdfunding campaign with Seedrs.
In this episode Elin and Coni discuss:
The ups and downs Better Nature's crowdfunding journey

Advice on finding the right investment route for you

What it's like to take the leap into entrepreneurship, so early in your career

As well as the challenges of trying to run a totally ethical business and the benefits of building a brand aligned with your personal values. 
We hope you enjoy.
Find out more about and with Elin
Web: https://betternaturefoods.co/

IG: https://www.instagram.com/betternature_/

Linkedin: https://uk.linkedin.com/in/elin-roberts-89560b12a
To find out more about this podcast and to nominate a guest visit www.foundflourish.co.uk/podcast.
Join the conversation using #bossingitpod and tagging us @foundflourish on Instagram, Twitter, Facebook and Linkedin.
Connect With The Host
Coni Longden-Jefferson