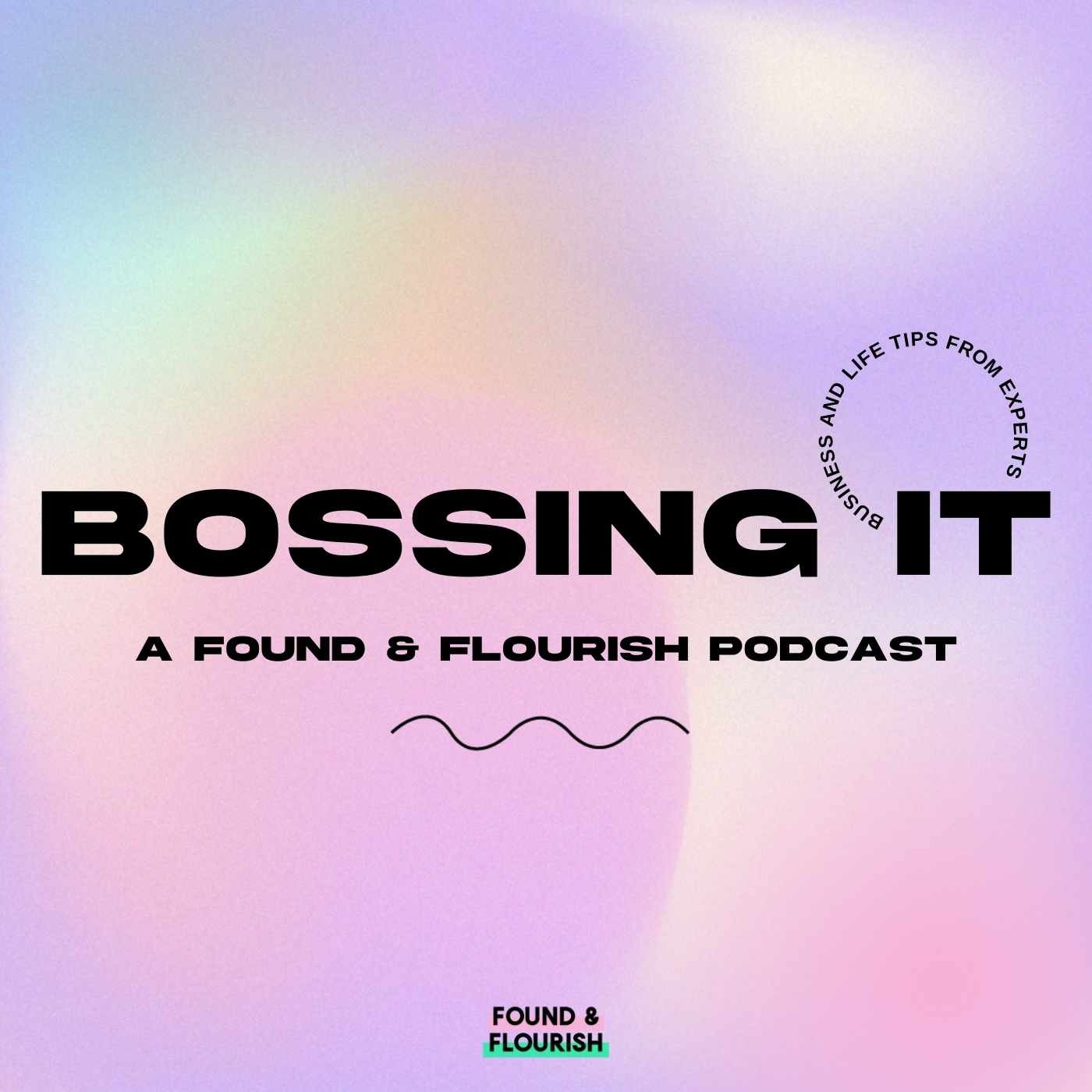 This week's guest is Jacky Power. Jacky is a therapist, poet and mother based in Surrey. She has a Masters in Addiction Psychology and Counseling and works with clients dealing with all types of addiction - from alcohol to work.  
Jacky has always had a passion for writing and uses poetry as a form of self-care. Her writing has appeared in various anthologies. In 2019, she wrote and performed her own one-woman show called Light in Life's Shadows, which was about embracing the messiness of being human. She runs therapeutic writing workshops and has recently launched The Therapeutic Poet Podcast. 
In this episode Jacky and Coni discuss:
How past trauma can manifest as addiction

The culture of burnout and why being addicted to work can be more damaging than we realize

We also learn why creativity can be such a powerful tool for relaxation

And we get Jacky's advice on breaking the cycle of workaholism
We hope you enjoy.
Find out more about and with Jacky
Web: https://www.jackypower.com/

IG: https://www.instagram.com/jackylpower/

Linkedin: https://www.linkedin.com/in/jacky-power-b3042b1b0/?originalSubdomain=uk

Podcast: https://www.jackypower.com/podcast-1
To find out more about this podcast and to nominate a guest visit www.foundflourish.co.uk/podcast.
Join the conversation using #bossingitpod and tagging us @foundflourish on Instagram, Twitter, Facebook and Linkedin.
More about Found & Flourish can be found here.
Connect With The Host
Coni Longden-Jefferson