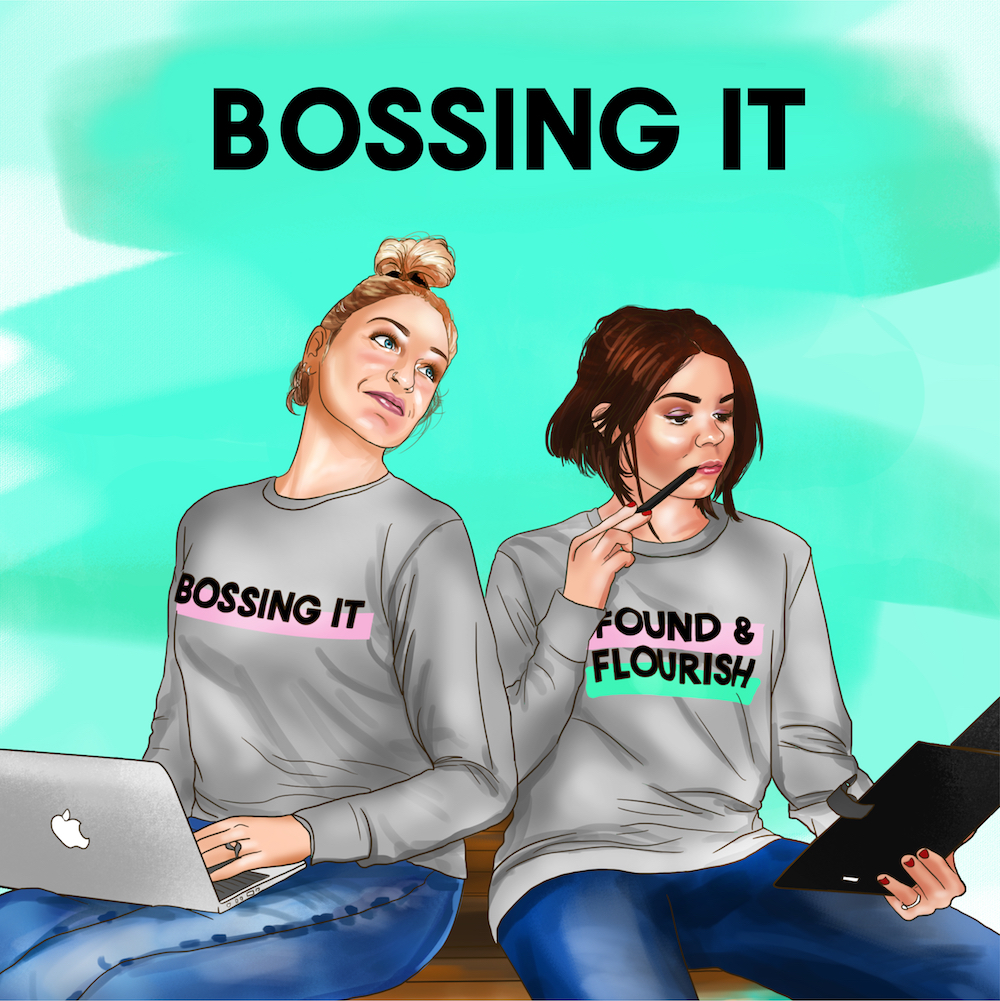 This week we highlight some of our favourite female communities, we talk about the importance of understanding your competition and why in the case of Elizabeth Holmes, founder and CEO of Theranos, celebritising her as an entrepreneur caused her to not only believe her own hype but to be totally disengaged from reality and the risks she was taking ultimately with people's lives.

We share our top reads and listens of the week, focusing on the importance of investing and why we should be educating ourselves around money, saving and investments.

Resources
To find out more about this podcast and to nominate a guest visit www.foundflourish.co.uk/podcast.
Join the conversation using #bossingitpod and tagging us @foundflourish on Instagram, Twitter, Facebook and Linkedin.
More about Found & Flourish
Found & Flourish is a network for kickass female founders, side hustlers and aspiring entrepreneurs. Join us by visiting www.foundflourish.co.uk.
Connect With The Hosts
Frankie Cotton
Lara Sheldrake
Play Now