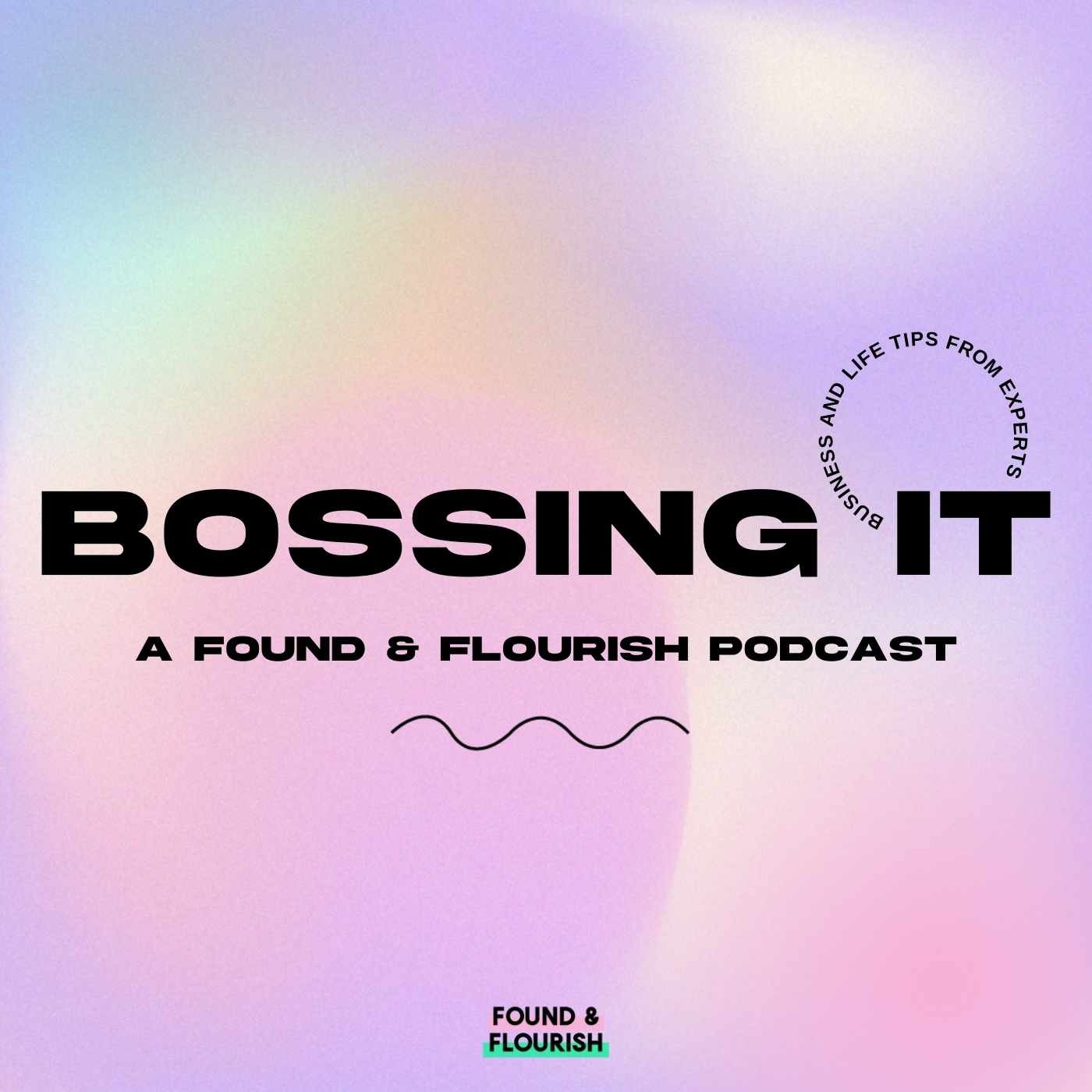 Our guest this week is Vix Meldrew, an ex-primary school teacher, turned online educator specialising in teaching thousands of people across the world how to build their brands online and turn their audiences into raving fans, clients and customers. After leaving teaching in 2018 to go go full time as a lifestyle content creator, Vix's community turned to her for her no bs and straight talking advice on growing their platforms and services, from there she launched Grow & Glow in 2019, a membership community for anyone looking to upskill their content and marketing game whilst growing the confidence to show up online. 
In this episode Vix shares with us how she turned her side hustle passion project into a full time gig, launching a successful online membership and learning platform and how growing a support network around her has been pivotal for the success of Grow and Glow,
We talk about the importance of transparency, how to implement boundaries when juggling an online platform and thriving community and the key attributes to a successful business. 
Find out more about and with Vix Meldrew
Resources
To find out more about this podcast and to nominate a guest visit www.foundflourish.co.uk/podcast.
Join the conversation using #bossingitpod and tagging us @foundflourish on Instagram, Twitter, Facebook and Linkedin.
More about Found & Flourish
Found and Flourish is a growing network, online membership, media & events platform, aimed at empowering the next generation of entrepreneurial women and impact driven change-makers to launch, grow and scale their businesses. Join us by visiting www.foundflourish.co.uk.
Connect With The Hosts
Lara Sheldrake
Coni Longden-Jefferson