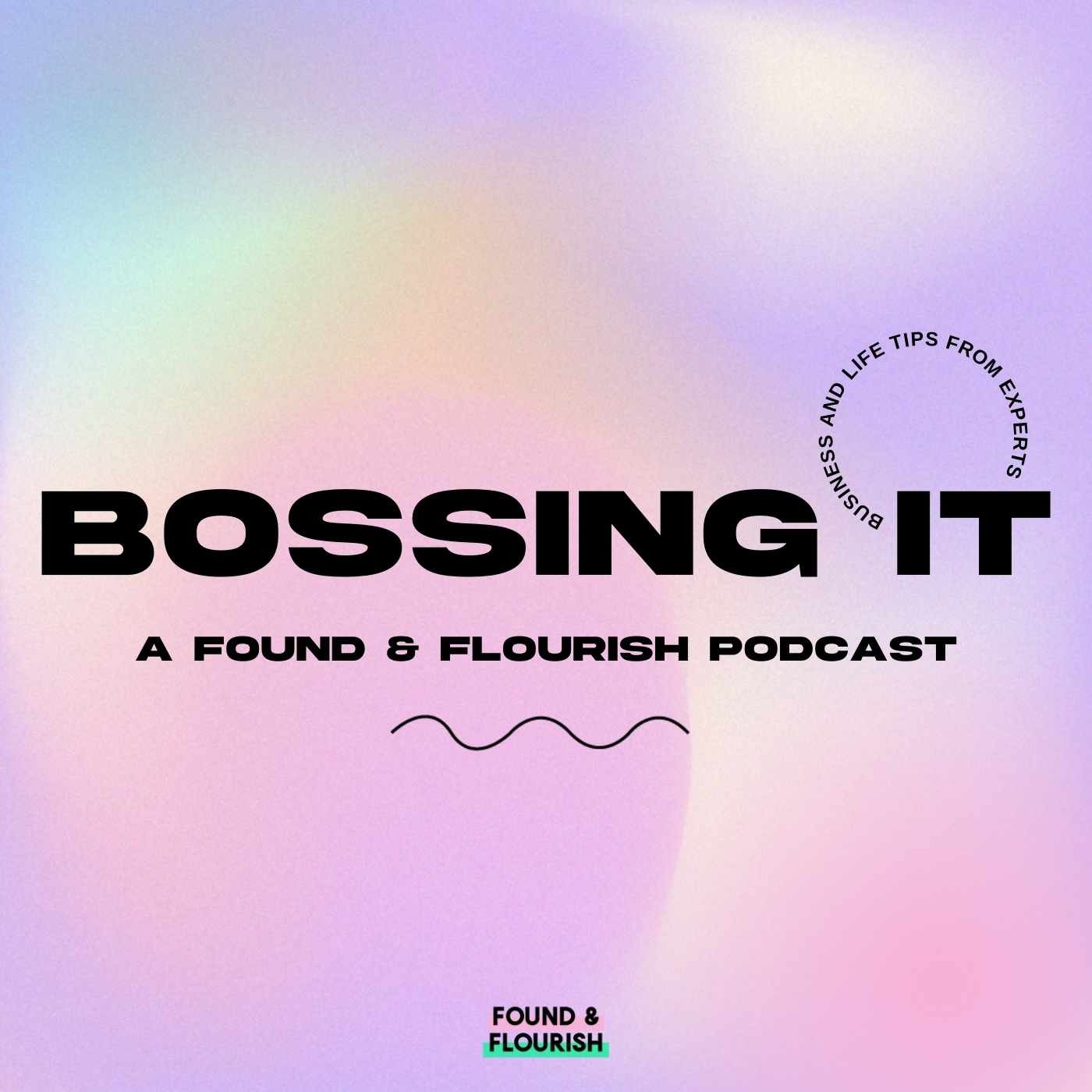 This week's guest is Adela Hussain, the founder of Starts Ups & Co who is a master at helping you pitch your business to people that don't know you…yet.
Known for her high energy and laser-sharp thinking, Adela spent 20 years as a management consultant, doing cool stuff like helping British Airways acquire an airline and sitting on a new board for Sky. In 2015 she left the corporate world behind to pursue her own entrepreneurial ambitions with her fashion tech startup Style Lyrical.
Adela discovered she had a talent for pitching when she started doing PR for her business. Style Lyrica and was featured in 14 publications in 12 months, including the Harvard Business Review.  She is now using this talent and her connections to help other women do the same!
Her Pitch to Press programme and PR Hero School have helped hundreds of founders fall in love with PR and skyrocket their sales. Most recently, she brought together a diverse panel of brand and marketing experts from all over the world to take part in her Spotlight Salon - a series of masterclasses helping founders craft a plan for increased visibility.
In this episode Adela and Coni discuss:
The lack of diversity in the media
Why it's so important to know your values
Why confidence could be our biggest barrier to getting media coverage
The importance of knowing your worth when running a business
Adela's top tips on getting press
We hope you enjoy.
Find out more about and with Adela
Web: https://www.startupsandco.com/

Twitter: https://twitter.com/theadelah

Linkedin: https://www.linkedin.com/in/adelahussain/
To find out more about this podcast and to nominate a guest visit www.foundflourish.co.uk/podcast.
Join the conversation using #bossingitpod and tagging us @foundflourish on Instagram, Twitter, Facebook and Linkedin.
More about Found & Flourish can be found here.
Connect With The Host
Coni Longden-Jefferson