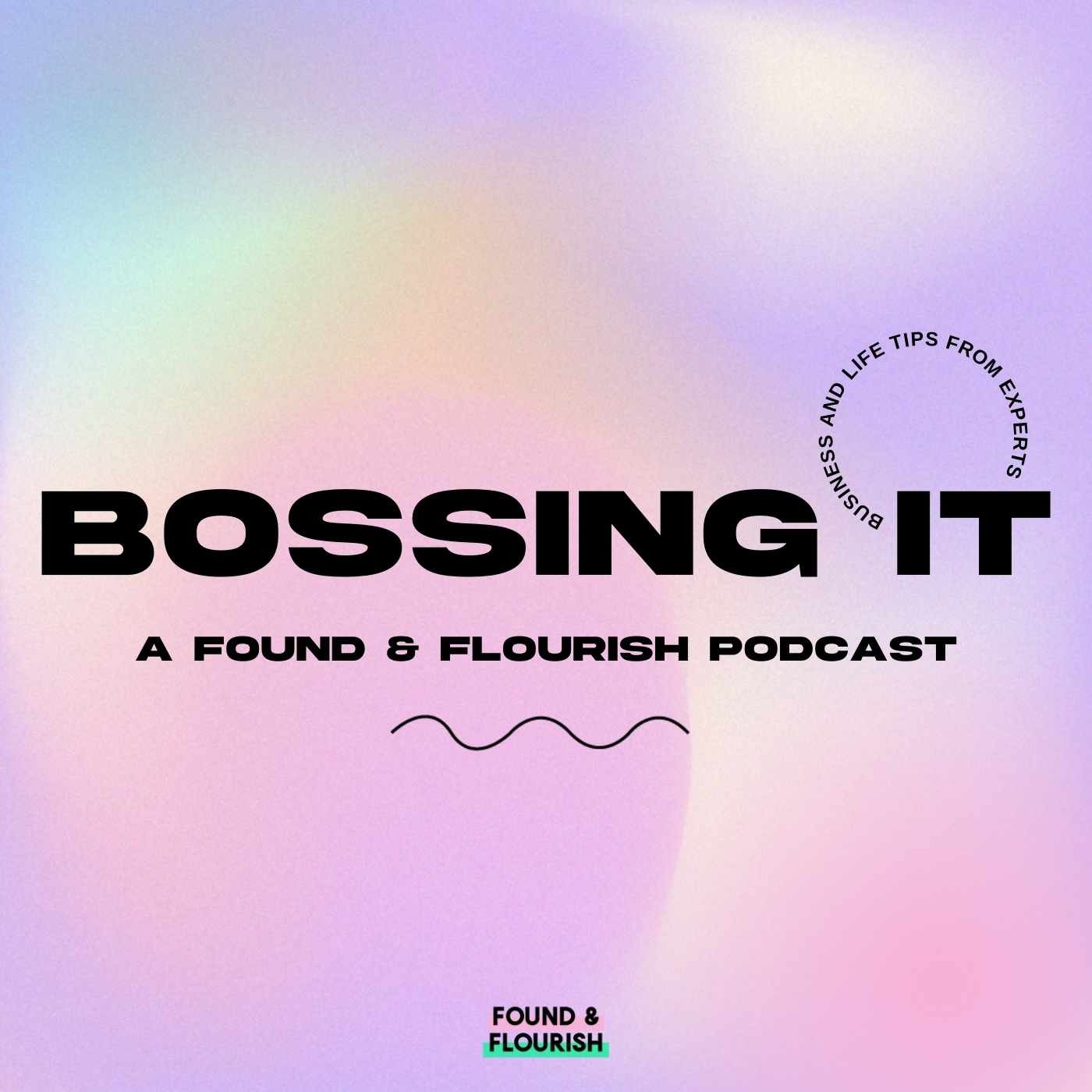 This week's guest is Valentina Milanova, the founder of DAYE, a women's health research and development company on a mission to close the gender pain gap. They have an amazing range of innovative products including CBD infused tampons that tackle period pain effectively and sustainably.    
Born and raised in Bulgaria, Valentina moved to London in 2013 to study business, economics, and law at the University of Buckingham.
After considering careers in journalism and event planning, Valentina soon found herself drawn to the start-up world, working first at Techstars and then as a venture associate for Founders Factory. 
Meanwhile, she began working on her own idea for a company. Having experienced painful periods for most of her life - and being overwhelmed by the lack of information available - Valentina was interested in building a brand that addressed these issues. After 200 pitches to investors, she managed to raise a huge £4.23 million in seed funding, and in 2018, DAYE was officially born.
In this episode Valentina and Coni discuss:
The importance of education in the reproductive health space

We find out what it takes to build a taboo-breaking business

The challenges of growing a global community

Valentina also shares her top tips on creating a brand that stands out from the crowd
We hope you enjoy.
Find out more about and with Valentina
Web: https://www.yourdaye.com/

IG: https://www.instagram.com/meetdaye/

Linkedin: https://uk.linkedin.com/in/valentina-milanova-13899564
To find out more about this podcast and to nominate a guest visit www.foundflourish.co.uk/podcast.
Join the conversation using #bossingitpod and tagging us @foundflourish on Instagram, Twitter, Facebook and Linkedin.
Connect with your host:
Coni Longden-Jefferson