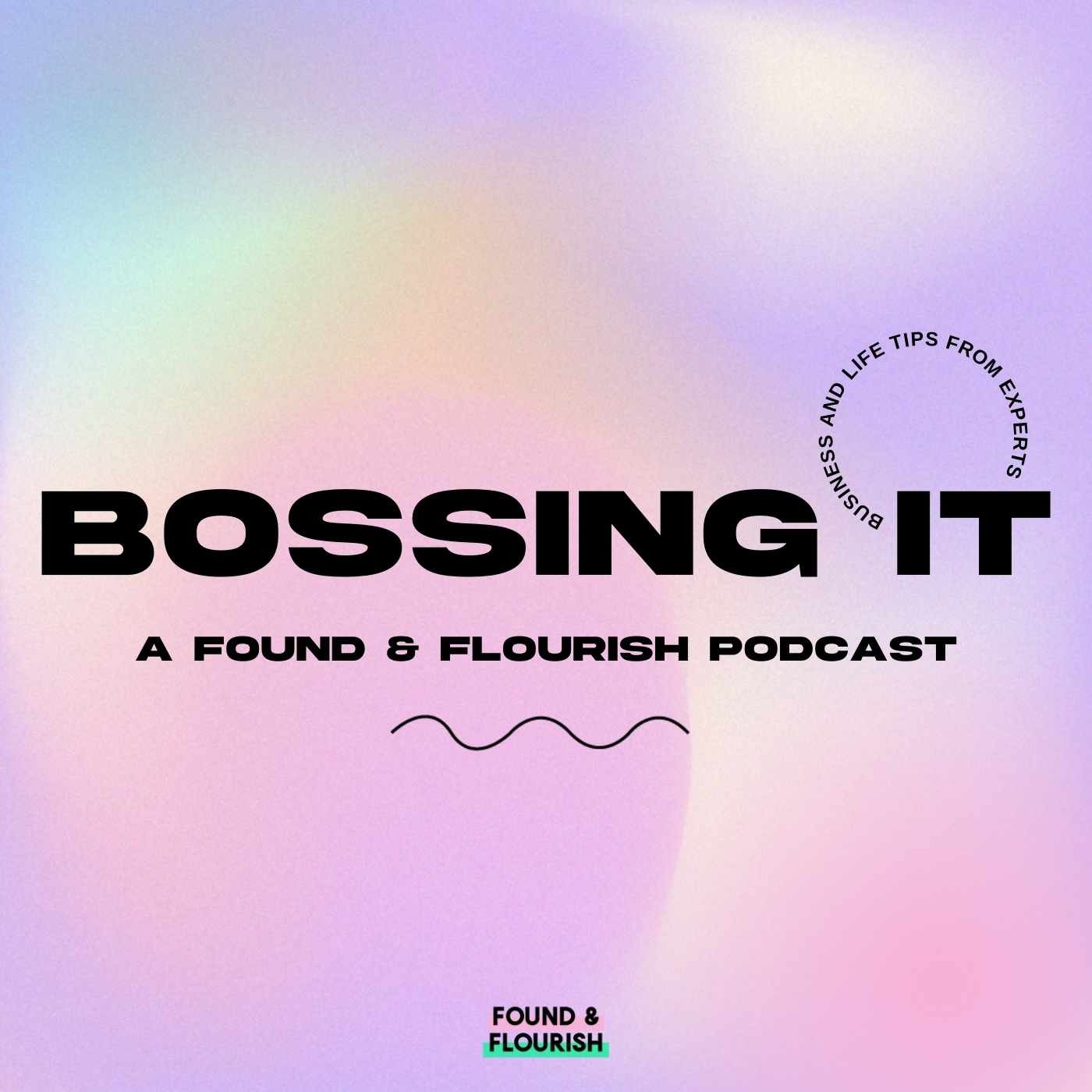 This week's guest  Winnie Ogwang, co-founder of Living Proof. The idea came about in 2020 when Winnie and her co-founders saw the power of  innovation skills in the hands of young people - pulling out stories and insights from their communities quickly and authentically. Simply because of trust. Genius. It's clear they have the fearless raw energy and commercial instincts that businesses desperately need. And they're the diverse young audience that organisations need to become future-fit.  
Born and raised in South-East London, Winnie is grounded in the culture of altruism of her immigrant community, which so often fills the gap the state leaves behind. 
Winnie brings expertise in operations and specialises in participation through roles at Camden Council.
Winnie is shaped by her lived experience as the child of refugees and is passionate about creating opportunities for young people to learn how they can bring their whole selves to work and thrive.
In this episode, Coni and Winnie talk about:
The power of using your voice

Harnessing the ideas and talents of young people

Falling in love with the problem to create a successful solutions focused business

The magic that can happen when we collaborate outside of our echo chamber

The pandemic's influence on the community and what it's like to start a new business venture when the world is in lockdown. 
Resources:
We hope you enjoy.
Find out more about Winnie
Web: https://www.livingproof.world

IG: https://www.instagram.com/livingproof.world/

Linkedin: https://www.linkedin.com/in/winnieogwang/
To find out more about this podcast and to nominate a guest visit www.foundflourish.co.uk/podcast.
Join the conversation using #bossingitpod and tagging us @foundflourish on Instagram, Twitter, Facebook and Linkedin.
More about Found & Flourish
Found and Flourish is a growing network, online membership, media & events platform, aimed at empowering the next generation of entrepreneurial women and impact driven change-makers to launch, grow and scale their businesses. Join us by visiting www.foundflourish.co.uk.
Connect With The Host
Coni Longden-Jefferson